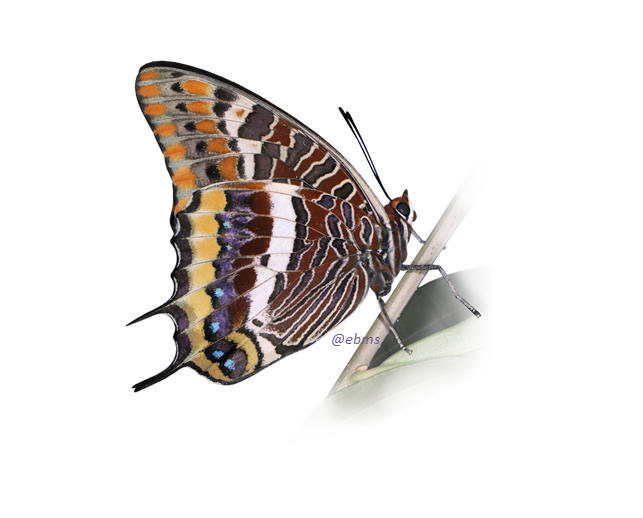 Landing page for the different Butterfly Monitoring Schemes (BMS) with explanations, materials, link, and all resources necessary to monitor butterflies in your country/region. 
You need to belong to a BMS to be able to see the BMS page of your country/region on the menu. If you cannot see your BMS page under the tab "My scheme", it is possible you didn't select a BMS when registering your eBMS account. Go to your account page (upper right bottom on the menu) to determine the BMS you want to belong to.
Refresh the page or log out to be able to see your BMS page. 
Problems or suggestions:
Please put in contact with eBMS by writing to ebms@ceh.ac.uk if you experience any problem or difficulty