Become a volunteer counting butterflies!
Help us counting butterflies, it will increasing the knowledge of butterflies and we could protect them better. There  are already thousands of volunteers throughout Europe helping in butterfly conservation.
If you would like to join to eBMS and collaborate in the Butterfly Monitoring Scheme you just need to register. Follow this link to the My Data section and you will find a Quick Guide for setting up butterfly monitoring.
 - Join one of the biggest citizen science network
 - Monitoring butterflies in your area, you will contribute to science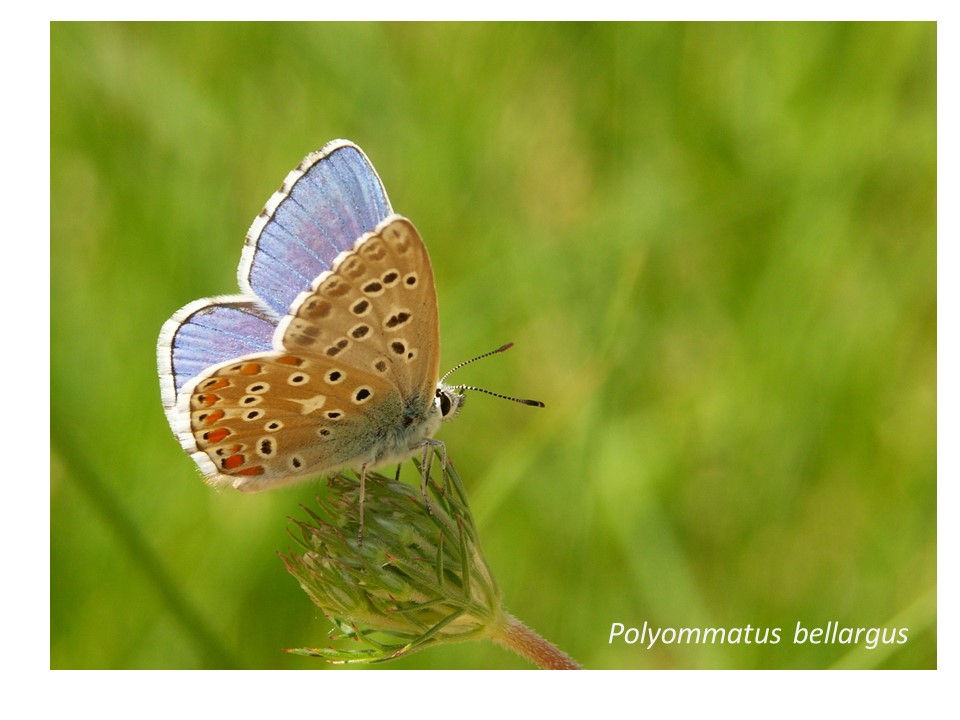 This is the home page of the European Butterfly Monitoring Scheme (eBMS).  As a joint initiative of Butterfly Conservation Europe and the Centre for Ecology & Hydrology, this website is a home for promoting butterfly monitoring schemes across Europe and consists of the following activities:
      - A collation of national Butterfly Monitoring Scheme datasets within Europe - the eBMS partnership
      - A data system for establishing butterfly monitoring sites in regions currently lacking a national scheme. Click here to access to the list of partners.
      - The home for the Assessing ButterfLies in Europe (ABLE) project
      - A place to promote other projects that are affiliated to butterfly monitoring schemes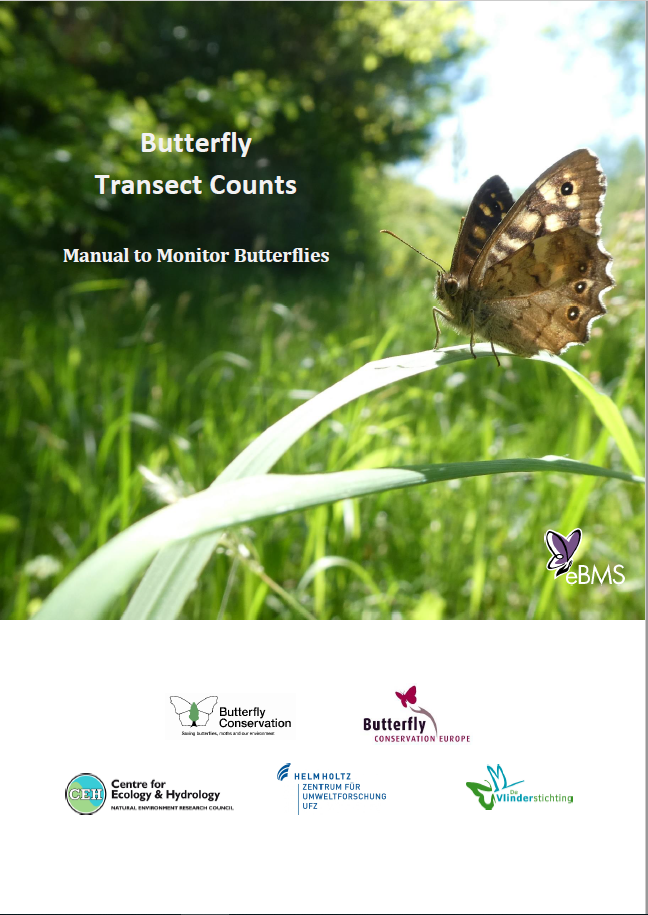 News of eBMS
- Manual for Butterfly Transect Counts
A Manual with the information necessary to set up a transect and know the few rules to follow in every visit to the transect.  Download the Manual for Butterfly Transect Count to know everything about transects, the method more used in the majority of the Butterfly Monitoring Schemes in Europe.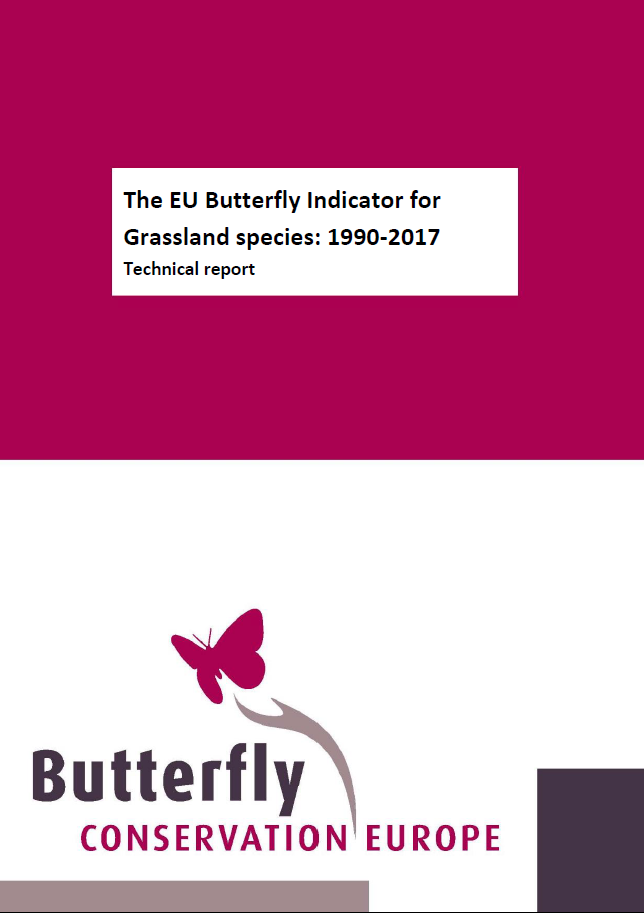 - Technical Report EU Butterfly Grassland Species 1990 - 2017
We are pleased to inform you that we have updated the EU Butterfly Indicator for Grassland species, 1990-2017.  We produced a technical report to describe the indicator, it represents a major update on previous versions, through the incorporation of more and expanded datasets, together with new analysis techniques. It is the first major output of the Assessing ButterfLies in Europe (ABLE) project. This would not have been possible without the effort of all the collaborators, national schemes and volunteers that provide the data. Our appreciation to all of them. 
The EU Butterfly Grassland Species 1990-2017 indicator is part of the monitoring report on progress towards the SDGs in an EU context — 2019 edition, which can be accessed here.  The grassland butterfly indicator contributes to Goal 15: Life on Land.