What is the European Butterfly Monitoring Scheme - eBMS?
The European Butterfly Monitoring Scheme (eBMS) was formed by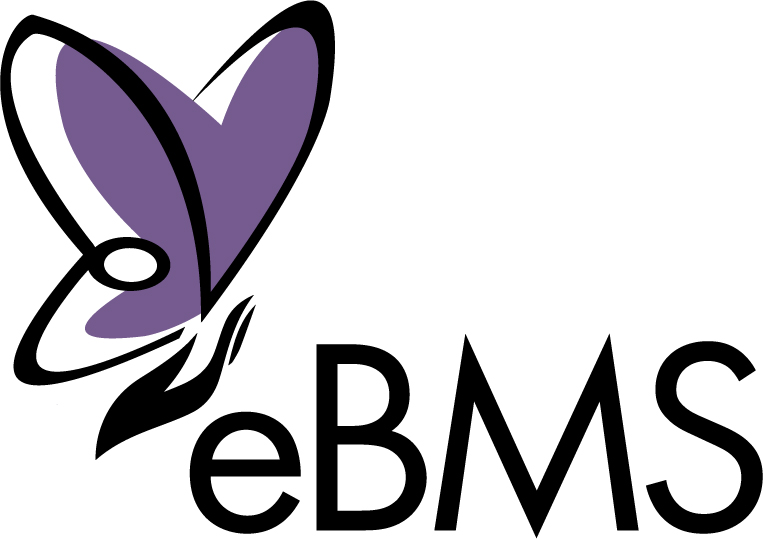 Butterfly Conservation Europe in April 2016 to bring together data from the Butterfly Monitoring Schemes from different countries into a single database. The work is coordinated by the Centre for Ecology and Hydrology in the UK. 
There are well organised active schemes in Europe in many countries, from Finland in the north until Spain in the south. In eBMS data from all these schemes is collected together to analyse and produce the population trends of the European species.

Every moment eBMS is growing and including more partners, new partners that use the website as a national website or sharing the data directly to the database. All the collaborators, volunteers and suppliers of data are decisive for the knowledge of European Butterflies. 
Collecting more data properly, it would allow the production of high-quality results, as Butterfly Indicators and different butterfly population trends. Thanks to this information it will be able to promote active and accurate conservation actions for butterflies.
eBMS Information
Here you can download an eBMS leaflet explaining the network together with the project ABLE for promoting butterfly monitoring in Europe. You can find this leaflet in several languages:
- Greek
- Turkish
- Spanish
- Italian