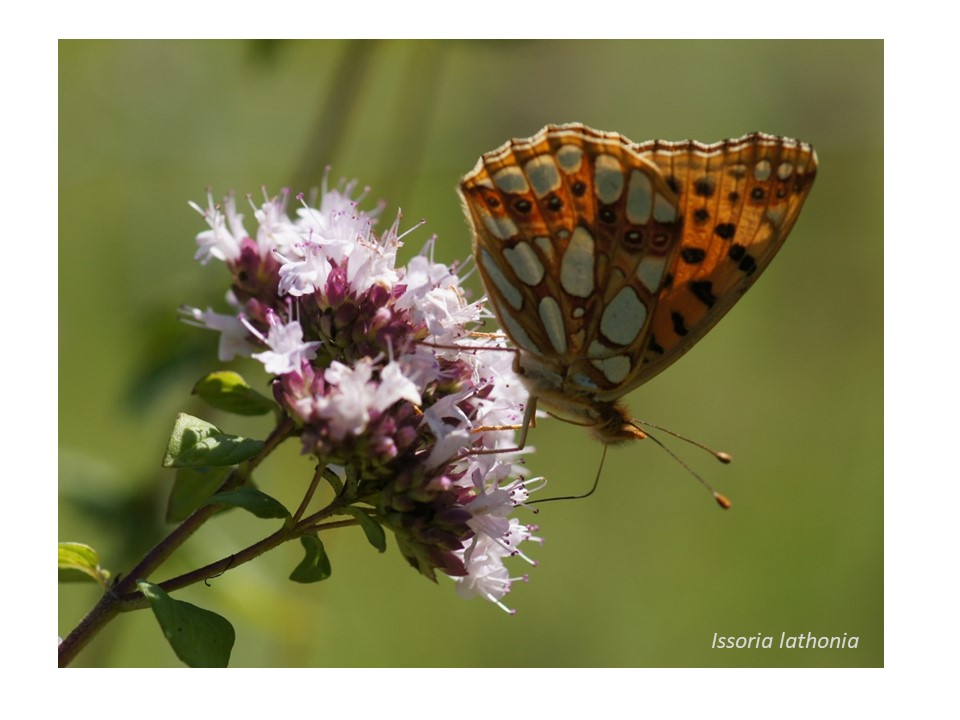 ABLE Meeting, Butterfly Monitoring Meeting, Laufen 2-4 December
A meeting to discuss the ABLE project will be held at Laufen in Germany from 2-4 December, in association with our partner in Bavaria – ANL. Most of the people co-ordinating schemes are attending and we will run workshop sessions to share  information and explain the latest techniques in data analysis. Colleagues from the EU will explain their need for butterfly monitoring as well as how it could help the new EU Pollinator Initiative. 
You can download the Final Programme here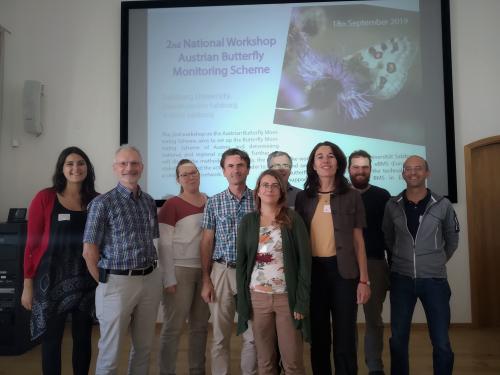 September -  A new Butterfly Monitoring Scheme in Austria
In September, we had incredible news, the Austrian BMS was created!! Thanks to the second ABLE workshop about Butterfly Monitoring in Salzburg after discussions and many ideas the Austrian BMS was created with regional coordinators, collaborators in National Parks and National Institutions involved. An incredible step was taken in Austria and many activities are planned for next year to get running many butterfly transects. 
Congratulations to our Austrian colleagues for the great job!