Letter Resolution of the Pollinator Initiative 2019 
More than 30 expert bodies signed the letter addressed to Mr Timmermans of the EU Commission of the EU Parliament's recent Pollinator Motion. Butterfly Conservation Europe is one of the expert bodies that claim about the importance of supportive Protection Initiatives which halt the decline in bees, hoverflies, moths, butterflies and other insects in the EU. 
EU Grassland Butterfly Indicator (updated under the ABLE project) was mentioned as an evidence of the real loss of invertebrate biodiversity in the last decades. 
You can dowload the whole letter in this link 

ABLE Meeting, Butterfly Monitoring Meeting, Laufen 2-4 December
A meeting to discuss the ABLE project will be held at Laufen in Germany from 2-4 December, in association with our partner in Bavaria – ANL. Most of the people co-ordinating schemes are attending and we will run workshop sessions to share  information and explain the latest techniques in data analysis. Colleagues from the EU will explain their need for butterfly monitoring as well as how it could help the new EU Pollinator Initiative. 
You can download the Final Programme here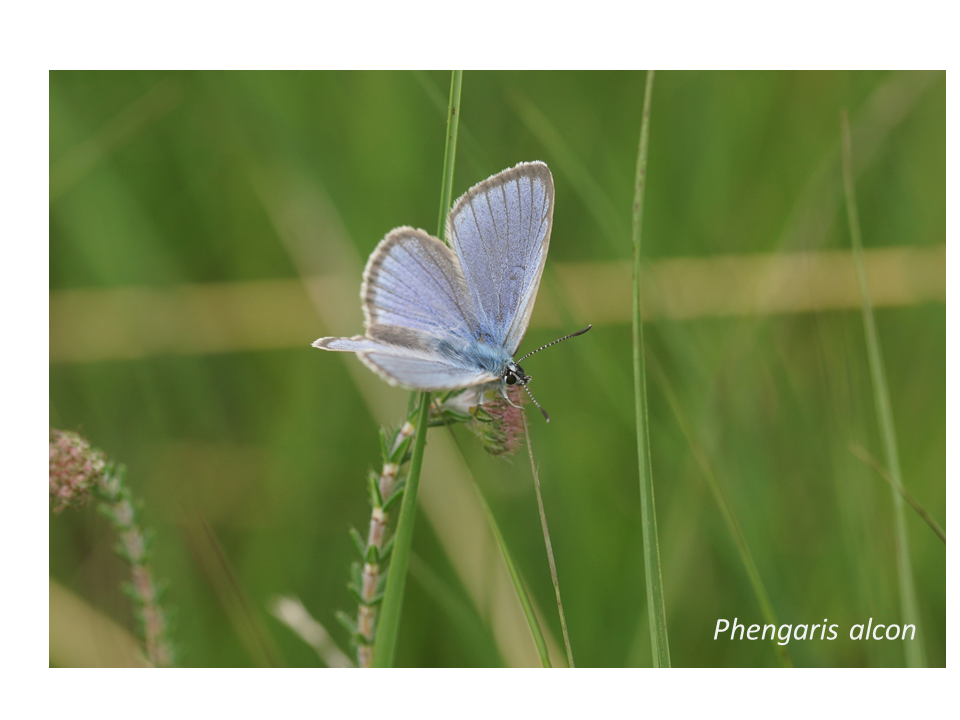 Newsletter ABLE 2019
Last October the first Newsletter of ABLE project was produced. In this first release, you can see all the results from one year of work of the ABLE project: how the eBMS network grew in one year, an interview with one of the New Coordinators, access to new monitoring materials for volunteers and more information about the ABLE results. 
If you would like to receive the new updates of the ABLE project, you can subscribe for the next Newsletters here.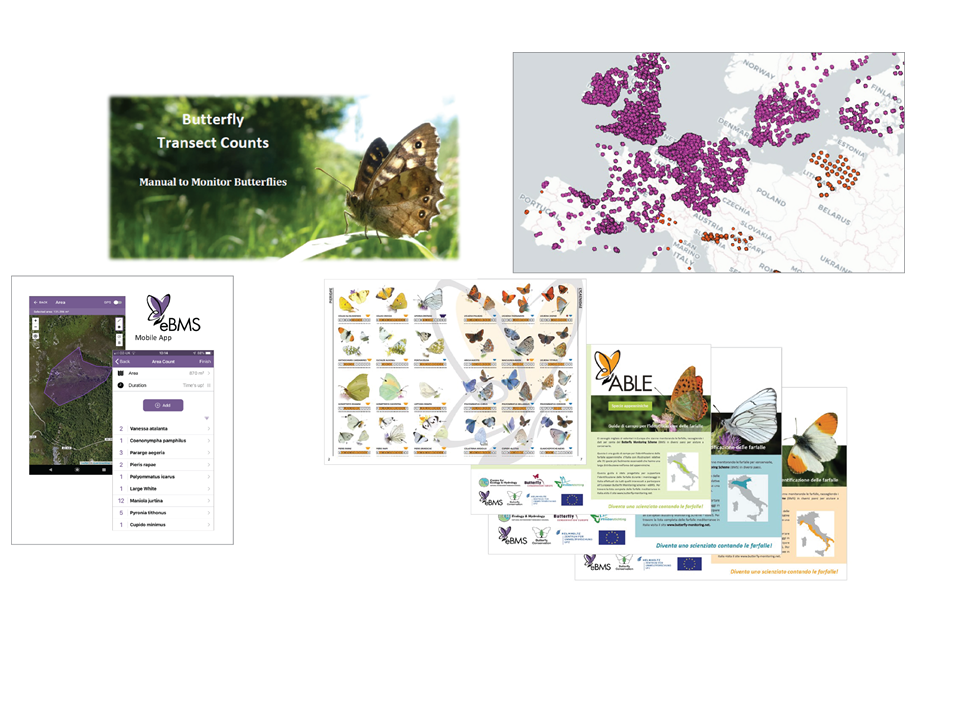 Material for Volunteers
One of the purposes of the ABLE project is to help coordinators and volunteers to count butterflies easily. For that reason, we were working on producing monitoring material for volunteers and also, helping with the butterfly identification on the field. In the section of ABLE results or in the Butterfly Monitoring Material you can find the different material free to download:
   -   Manual for Butterfly Transect Counts (in several languages)
   -   Field Guides for Butterfly identification (from specific areas of Italy)
   -   Booklet Common Species Portugal Continental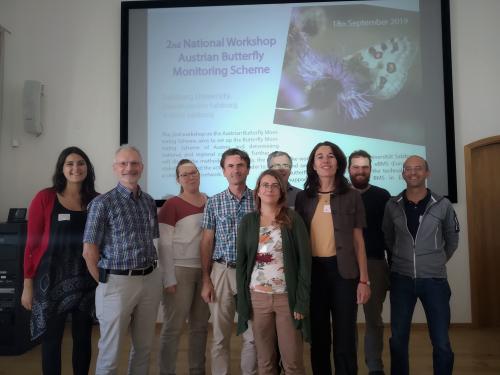 September -  A new Butterfly Monitoring Scheme in Austria
In September, we had incredible news, the Austrian BMS was created!! Thanks to the second ABLE workshop about Butterfly Monitoring in Salzburg after discussions and many ideas the Austrian BMS was created with regional coordinators, collaborators in National Parks and National Institutions involved. An incredible step was taken in Austria and many activities are planned for next year to get running many butterfly transects. 
Congratulations to our Austrian colleagues for the great job!