Butterfly Monitoring Schemes
eBMS includes several partners that provide their data every year from the different National Butterfly Monitoring Schemes throughout Europe. Currently, there are 19 partners in 17 different countries with their respective BMS. Click on the countries to see their National BMS websites and discover more about their butterfly monitoring, how to join and contact them.
Austria (Viel-Falter) - VFBMS
Belgium (Flanders) - BEBMS
Czech Republic - CZBMS
Finland - FIBMS
France - FRBMS
Germany - DEBMS
Hungary - HUBMS
Ireland - IRBMS
Italy - ITBMS
Luxembourg - LUBMS
Lithuania - LTBMS
Portugal - PTBMS
Slovenia - SLBM
Spain (Catalonia) - ES-CTBMS
Spain (Zerynthia) - ES-CBBMS
Spain (excl. Catalonia, Zerynthia) - ESBMS
Sweden - SEBMS
The Netherlands  - NLBMS
UK - UKBMS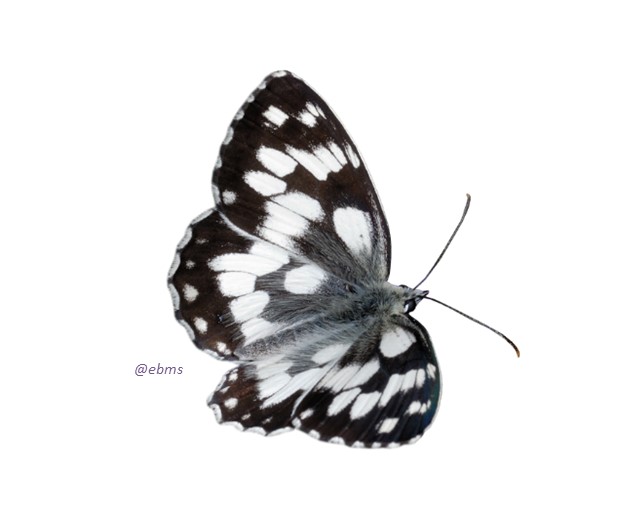 If you want to set up a new transect in one of these countries, please follow the links in each country and try to contact the main coordinator. Some countries have their own online system to manage national Butterfly Monitoring Schemes.