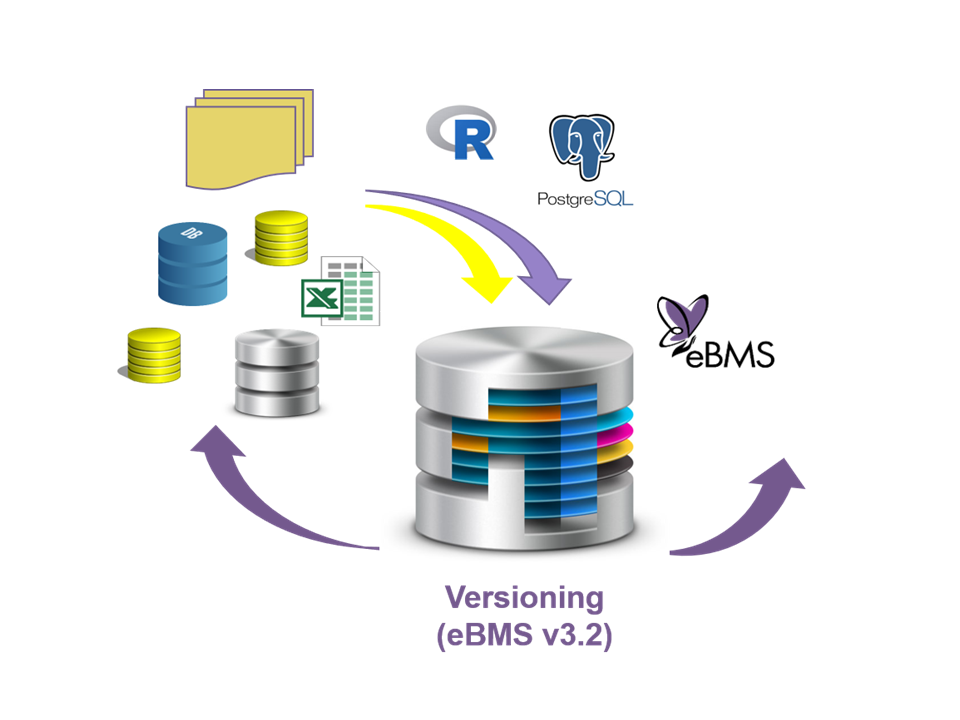 On the eBMS Data Summary you can navigate through the different tabs on the menu or on the following links to discover more information:
The eBMS in numbers (1990 - 2018)
5,086,884 counts
913,821 visits
           - 5,239 in 1990
           - 66,267 in 2018
           - 266 in 1990
           - 4,816 in 2018
           - 527 km in 1990
           - 7,673 km in 2018
312 species monitored
25 schemes across 22 Countries
Graphs: a) Number of transect per year between 1990-2018  b) Number of schemes in every year (clear colors refer to countries outside EU). The map on the right shows the density of transects in the eBMS database (updated 2020).
The eBMS data has increased recently with the join of several schemes and the creation of new schemes providing more data and transects. On the pie graphs below you can see the proportion of land uses and taxonomy covered by eBMS.